Employment-Based Immigration And Work Visas
Shankar Ninan brings a wealth of experience to businesses and individuals trying to navigate the complex immigration system. Join the hundreds of companies and professionals who trust Shankar Ninan with their immigration needs. Click on the sections below to learn more about specific immigration topics.
Family-Based Immigration & Waivers
Bringing family members together can be difficult when they are living outside the United States. The Shankar Ninan family brings a personal approach to family immigration. Explore the links below to learn about the different immigration visas for family members and consider using us for your family immigration needs.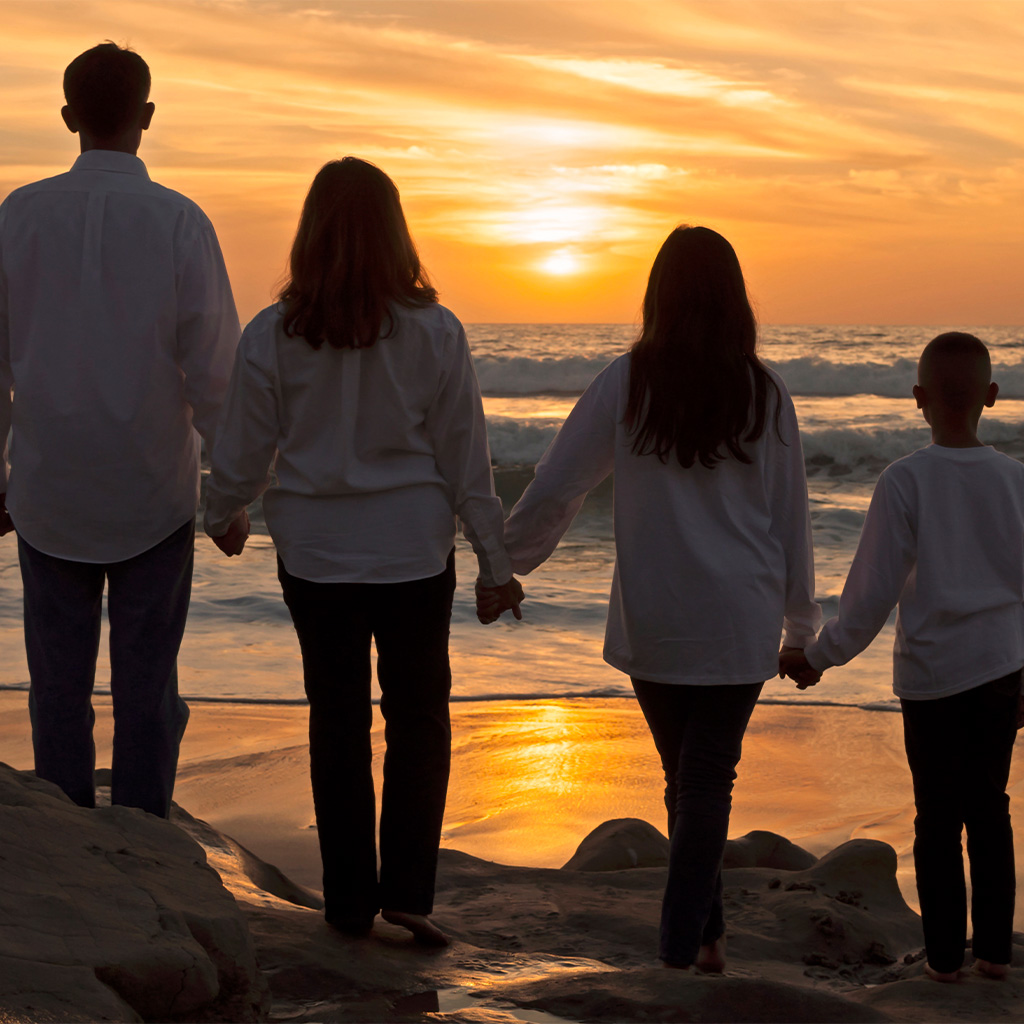 Investors & Entrepreneurs
Generally, U.S. Immigration Law Provides for two mechanisms by which individuals can come to the U.S. based on a capital investment: a 2-year, renewable E-2 Visa and the permanent resident ("Green Card") EB-5 Investor Immigrant Visa.
The E-2 Visa is for individuals wanting to come to the U.S. to start a business into which they have invested a substantial amount of capital.
This Green Card category applies to business investors who invest $1 million or $500,000 (if the investment is made in a targeted employment area) in a new commercial enterprise that employs at least 10 full-time U.S. workers.

We value our clients' feedback. We use those reviews to continually improve the legal services we provide. We want every client to walk away from us feeling validated and secure.